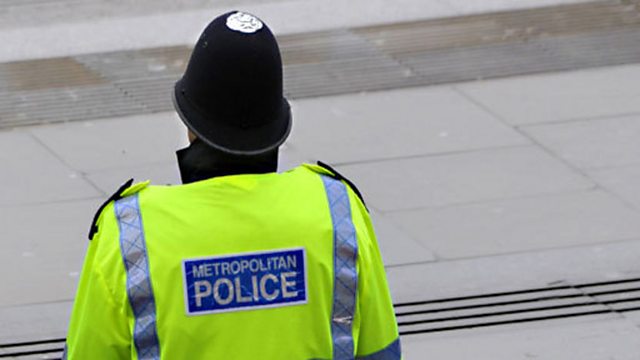 Jeremy Vine: Should police wear uniform on the way to work?
"We seem to have an almost invisible police force these days - and this is a system of getting uniformed officers back into the community"
Should police officers wear their uniforms on their way to - and home from - work? Jeremy discusses this with Godfrey Bloom (UKIP MEP for Yorkshire and North Lincolnshire) and David Davies (Conservative MP for Monmouth and a special constable).