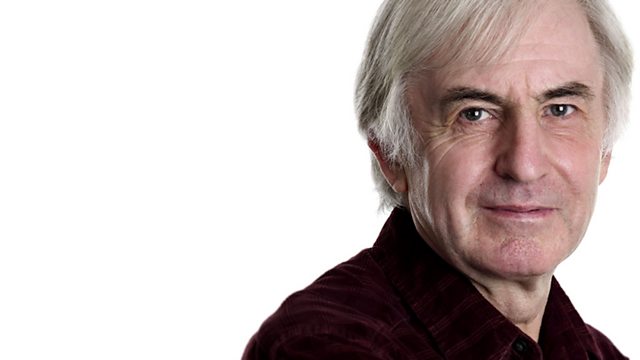 PJ Harvey and Wilko Johnson
Our guest this evening is one of the most talked about artists in popular music after winning the Mercury Music Prize for an unprecedented second time. Find out how PJ Harvey went from playing the bars of Yeovil to such critical aclaim and why she decided to return to the south coast to record her winning LP. Wilko Johnson from Dr. Feelgood also dials in to chat about where you can see him on his forthcoming UK tour.
Invisible Touch by Genesis is the Classic Album of the Week, plus we celebrate a modern release as Roger takes us through the Future Classic Album - Velociraptor! by Kasabian. Plus Trudy Kerr joins us for an hour of jazz music and a live session from pianist Fini Bearman.
Last on