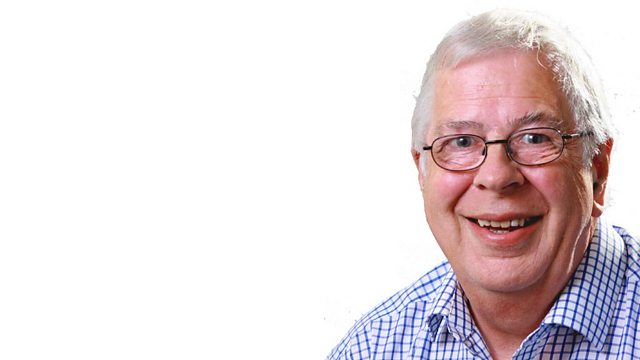 Jazz from Hamilton, Barnes and Waterman
British musician Alan Barnes joins together with Scott Hamilton and some other British notables to give an airing to a classic from Hodges and Ellington.
Also Steve Waterman gives a cracking Benny Golson number an outing and remembers a bit of New York jazz history at the same time, a tune about the Five Spot Cafe.
We chat with US singer Gregory Porter whose CD Water was released earlier this year. He will be appearing in Birmingham at the beginning of October.
This is plus music from a number of decades with jazz from Eddie Lang, Eddie 'Cleanhead' Vinson, Ivie Anderson, Ruby Braff and Andre Previn plus more local music from Slide by Slide and the JB Jazz and Blues Band.
Last on