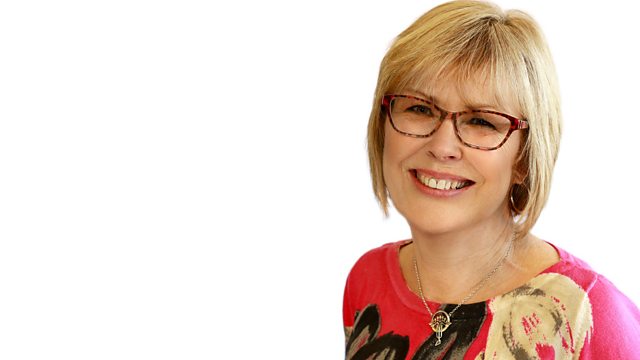 British Trust for Ornithology on the parasite killing chaffinches
Mike Thomas from the British Trust for Ornithology tells us about a parasite threatening our greenfinches and chaffinches.
Jon Wright reports from Walberswick where he'll be chatting to Dinks Cooper, the village's last fisherman.
Ian Barthorpe from the RSPB talks to Georgina about the annual red deer rut at Westleton Heath.
Angelika Voss talks about the Ipswich Airport reunion and exhibition taking place this Saturday at the Ipswich Transport Museum.
It's Thursday so it's our regular gardening feature Growing Places. Georgina has more tips from garden designer Yvonne Innes.
Georgina's sofa guest is Robin Baker who covers four counties in his job as honorary consul for the Netherlands. He'll be telling us what his job involves.
Last on