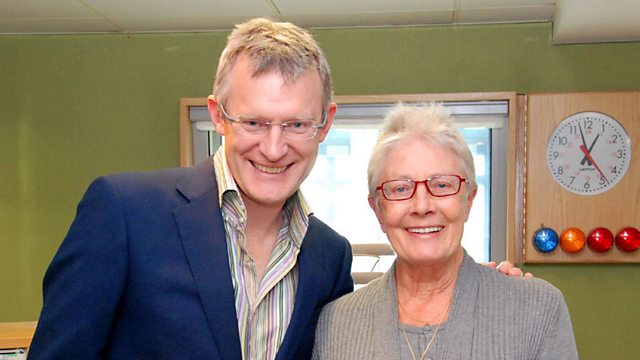 Vanessa Redgrave on Dale Farm
Vanessa Redgrave talks to Jeremy about her support for Dale Farm - the largest traveller site in the UK which is about to be shut down.
Featured in...
The best clips from Radio 2

The very best of the week's audio and video clips from BBC Radio 2.