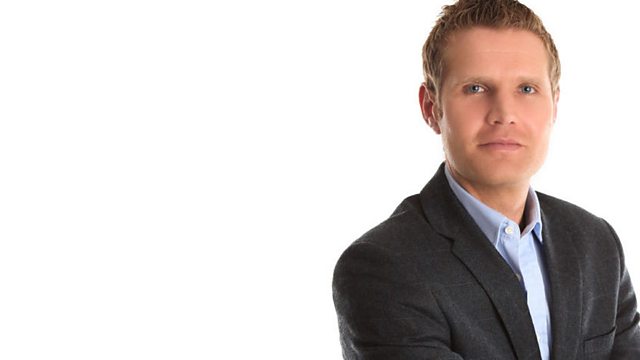 Will a two-week summer camp stop future rioters?
Deputy Prime Minister Nick Clegg to announce a scheme to stop disadvantaged children from going off the rails. Is a summer camp the answer?
The average cost of a funeral now is over £7,000. Do funerals have to be expensive? The Team tackle your consumer problems from 11am.
Last on