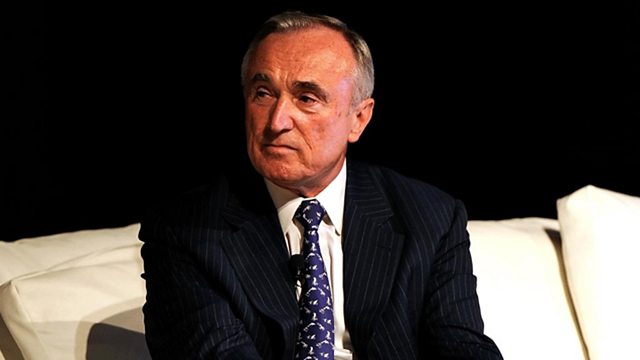 Bill Bratton, Former chief of the New York & LA Police
Should the British police be learning lessons from the crime fighting methods used on the mean streets of Los Angeles and New York City?
British Prime Minister David Cameron evidently thinks so.
For advice on fighting gang crime he's turned to Bill Bratton, the so-called Supercop who dramatically cut crime in America's biggest cities.
Bill Bratton was even mooted as a possible candidate to run London's metropolitan force.
Can US style policing work in the UK?
Last on
Sat 24 Sep 2011
11:05

GMT