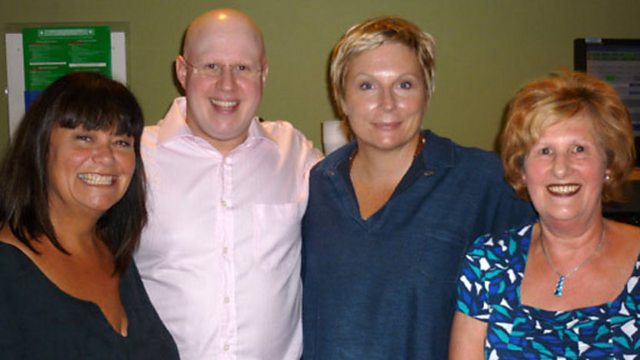 Matt Lucas and his mum - talk to Dawn and Jen
Matt Lucas's mum Diana accompanies Matt into the studio to meet Dawn and Jennifer and share some of the nuggets from Matt's school reports.
Featured in...
The best clips from Radio 2

The very best of the week's audio and video clips from BBC Radio 2.