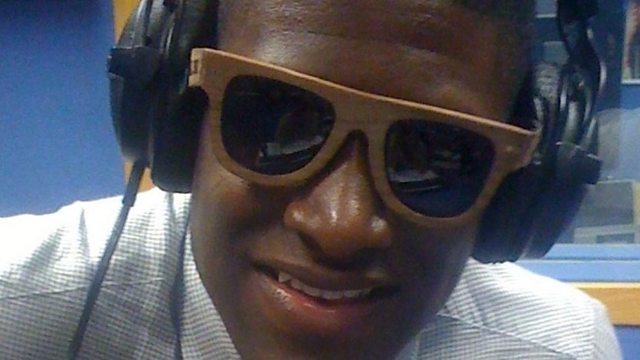 The UK Producers - What makes a great tune?
What separates a good tune from a great tune?
Also in the programme:
What is a producer?
How did our boys get into the game?
What's it like when you know you've got a hit on your hands?
How much does a producer get paid?
What kit do the top UK producers use?
Why are the Americans looking to UK producers to make hit records for them?
Featured in...
Check out highlights from BBC Radio 1 and 1Xtra's award-winning documentaries.