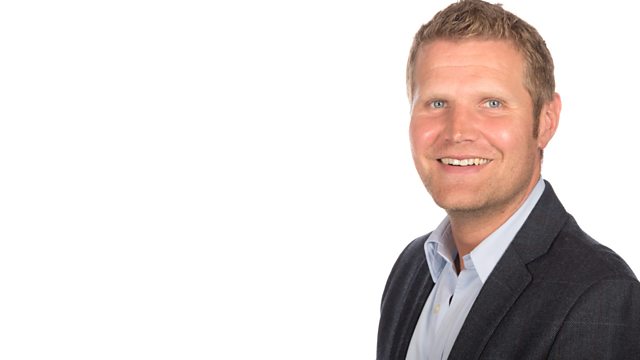 Should the Travellers be allowed to stay at Dale Farm?
JVS gets your opinion on the eviction of Travellers at Dale Farm.
Are rescue animals worth the effort?
Annette is in the studio telling JVS why she wants to rescue a kitten from Turkey.
From eleven the team tackle your consumer problems.
Last on