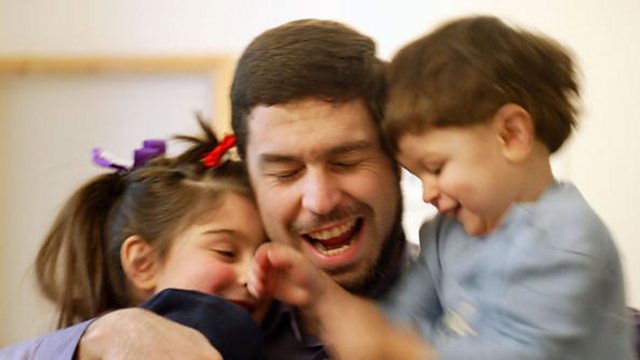 19/09/2011
Extraordinary personal stories from around the world.
Today, the man whose life was upended when he was wrongly accused of terrorism and became a victim of "extraordinary rendition". Maher Arar tells Valerie Sanderson how despite being granted a formal apology, the stigma of those accusations stay with him.
Also, the popular Indonesian hip hop artist harnessing social networks to combat corruption and terrorism.
And, life with Colonel Gaddafi, told by a Ukrainian nurse who travelled the world with him.
Last on
Tue 20 Sep 2011
10:05

GMT