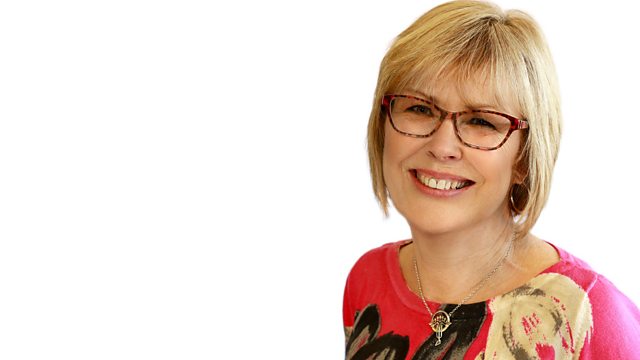 John Alborough on Hospital Radio Ipswich's 40th anniversary
James Hazell sits in.
John Alborough will be on the sofa - he's had a show on Hospital Radio Ipswich since 1974.
James hears about an auction of vintage machinery this weekend including the Royal Chester traction engine, which is expected to go for over £130,000.
There's a visit to Tattingstone, one of the 3 villages hoping to be voted the best in suffolk.
Hazel's Harpoon will be at the theatres in Felixstowe, past and present.
Last on