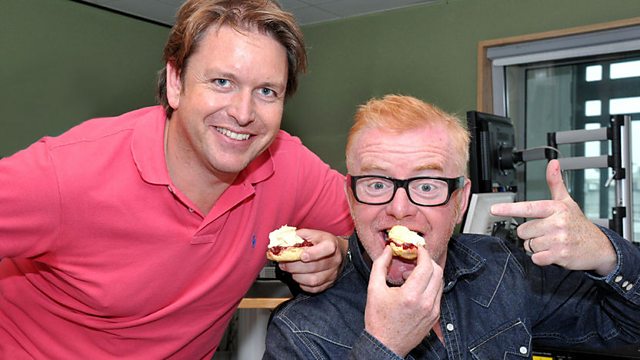 Chef James Martin has breakfast with Chris!
Listen to highlights as TV chef James Martin of BBC 1's Saturday Kitchen joins Chris Evans and the team for Breakfast. James and Chris discuss their first cars and the dangers of chopping carrots whilst sampling James's freshly baked scones.
Featured in...
The best clips from Radio 2

The very best of the week's audio and video clips from BBC Radio 2.