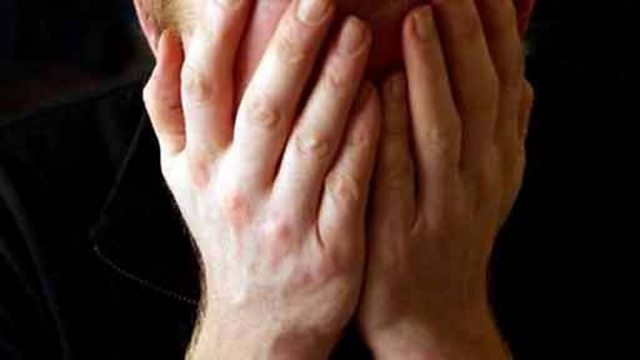 Vine: Should riot inciters lose anonymity?
A court in Worcestershire has lifted the anonymity of a sixteen year old, who went on Facebook and encouraged people to riot.
In the event, there was no riot in Worcester and lawyers say that the rest of his life will now be ruined.
Jeremy talks to John Wilson; Deputy editor of the Worcester News, Owen Jones; Author of 'Chavs - the Demonization of the Working Class' and teacher, Simon Warr.