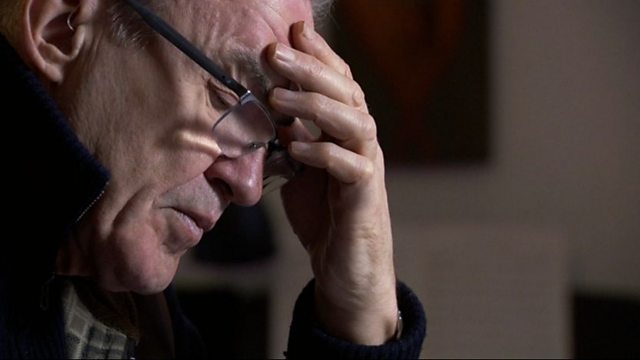 Preview of Larry Lamb's Who Do You Think You Are?
Larry Lamb has had a long, illustrious acting career and recently found fame for his roles in Gavin and Stacey and Eastenders.
Like his mum, Larry has always had a wanderlust and been able to settle anywhere he needs to. He wonders if this comes from his family history but most importantly he wants to know more about his mother's biological family. He knows she was adopted at a very young age and she has recently accessed intriguing documents so Larry wants to take this opportunity to find out who her real family were.