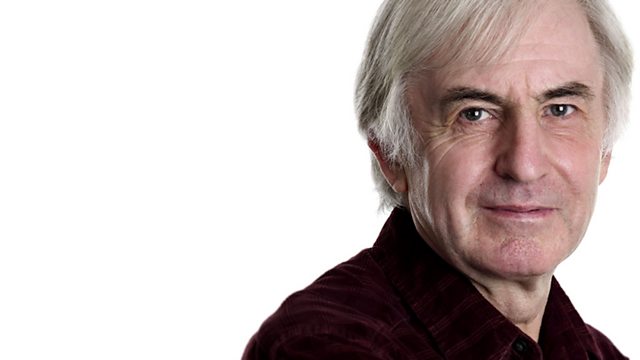 Barry Johnston from Design
Noel Edmunds described them as 'one of the best vocal groups in the world' and who can argue with him? Barry Johnston from 1970s harmony group Design joins Roger Day to talk about a career that saw them release five albums and work with Morecambe & Wise and the Two Ronnies.
Chirping Crickets by Buddy Holly & The Crickets is the Classic Album of the Week, plus we celebrate a modern release as Roger takes us through the Future Classic Album - What Matters Most by Barbra Streisand. Plus we've an hour of jazz music.
Last on