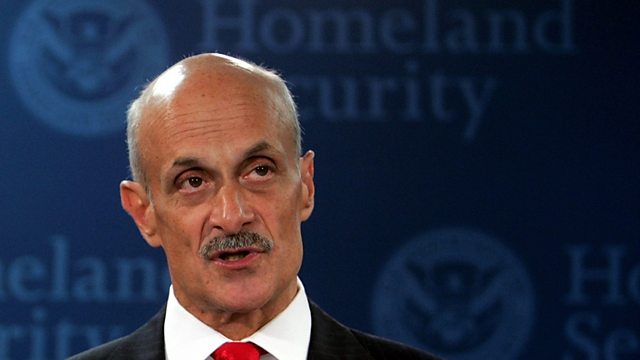 Michael Chertoff
Michael Chertoff was the man whose task it was to keep the US safe.
For four years, he was Director of Homeland Security under George W Bush, a leading figure in the America's declared war on terror.
Michael Chertoff says that ten years after the 9/11 attacks the world remains threatened by terrorist groups whose members, hate freedom, justice and liberty for all.
If that's right, what does it mean, in practical terms, should be done?
And what have we learnt over the last ten years of this struggle?
Last on
Sat 17 Sep 2011
11:05

GMT