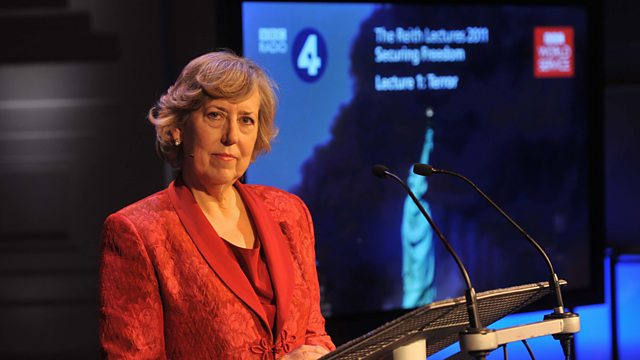 Lecture 1: Eliza Manningham-Buller on Terror
The former director-general of the Security Service (MI5), Eliza Manningham-Buller gives the first of her BBC Reith Lectures 2011 called Terror.
On the 10th anniversary of the attacks on the United States on September 11, she reflects on the lasting significance of that day.
Was it a "terrorist" crime, an act of war or something different?
Last on