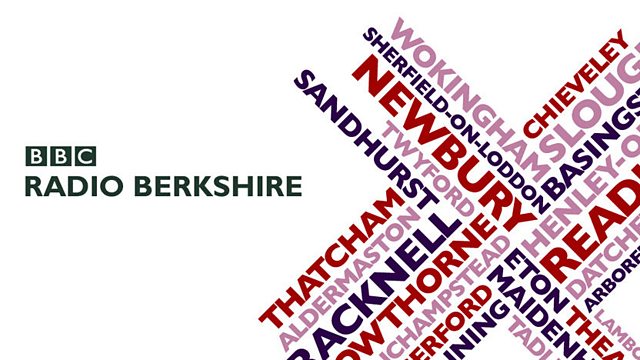 Colin Evans with the best gardening advice
The warm spring this year meant that both Apples and Pears were visited by the bees and pollination was good, hence the wonderful crops throughout the South of England, though the way the consumer prefers to buy foreign Apples and Pears is beyond me. Don't they know that we grow the best and tastiest fruits here and that foreign fruits travel thousands of miles in some cases which means by the time they are in the shops they are not very environmentally friendly.
The Conference Pear tree in my garden and is laden with the most fantastic crop, in fact a couple of days ago I picked the first of the crop leaving the smaller ones to swell and get a little bigger before making the final harvest. I have placed the fruits in the garden room where they will get plenty of light and I expect to be biting into these sweet and juicy fruits in a few days time.
My advise is, if you have an area in the garden where you can plant at least one Apple or Pear tree, to go for it. There are many varieties at the garden centres right now and this is a great time of the year to plant them, and maybe this time next year you will be biting into your own tasty home grown fruits and maybe you will be reluctant to opt for the foreign ones in future.
PLANT OF THE WEEK:
BRUGMANSIA "Angels Trumpet" is a striking exotic plant which looks more like a shrub with its woody stems than a border perennial and so can be used as a separate architectural plant either in a pot or the open ground. Pots are favoured, though, because this plant will grow better if protected from hard winter frosts by being moved to sheltered areas once winter sets in.
Brugmansia has large shaped trumpet like blooms in many colours which are glorious throughout the summer months. There are many varieties from small to large flowered types some reaching 30cm (12 inches) long with some plants growing to a height of 1.2m (4ft).
TOPICAL TIPS:
Plant Autumn bulbs like Colchicum which are part of the Crocus family which will flower within weeks of planting and will provide colour well into late Autumn, better still buy bulbs in pots in flower at the garden centre and plant straight into the open ground.
Remove Blanket and Duckweed from ponds with a garden rake or a wooden stick with a large nail in the end. Place the weed at the edge of the pond overnight which allows the beneficial water creatures to make their way back into the pond. Old weed will make good compost.
Indoor Cyclamen corms can be bought back to life now for winter flowering indoors. Scrape off some of the old compost and replace with new and then water and add liquid feed. Placed in a light position new growth will be made and flower buds will soon appear.
If you want you want you gardening dilemma's sorted out in person then why not meet me at The Royal County Of Berkshire Show at Newbury on the weekend of 17th & 18th September at The BBC Radio Berkshire stage.
Happy Gardening.
Last on