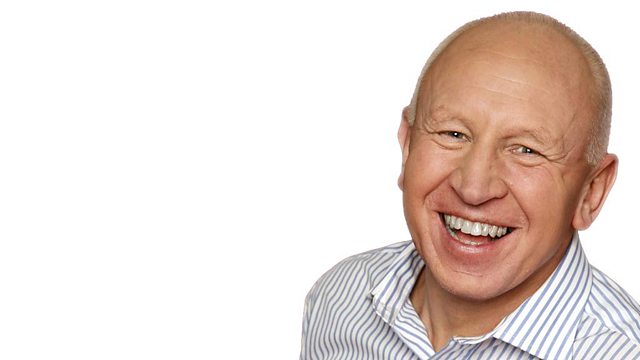 Salford leaving The Willows
Salford chairman John Wilkinson talks about leaving The Willows after over a century.
You'll hear from players past and present with their memories of the famous old ground.
Jack Dearden and Trevor Hunt also look ahead to the weekend's action including Warrington and Wigan's duel for top spot in Super League.
Last on