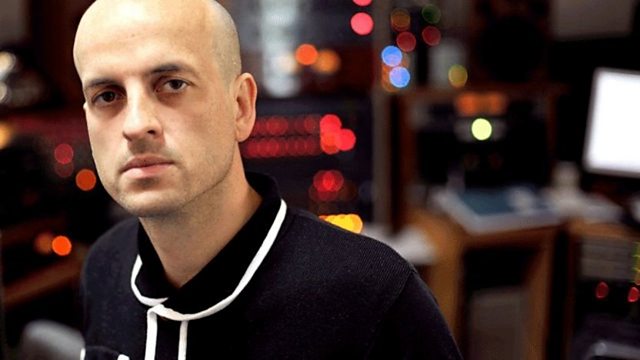 Matthew Herbert - Interview with Jamie Cullum.
British electronic musician Matthew Herbert chats to Jamie about his groundbreaking approaches to concept albums and sound recording, including the time he recorded 3500 people biting an apple at the same time.
The two discuss the different methods Matthew Herbert applies to his albums and the role that jazz plays within his music, specifically on his big band album Goodbye Swingtime, which he recorded with 16 British jazz musicians.
Featured in...
Watch and listen to the very best music moments brought to you from BBC 6 Music.

The best clips from Radio 2