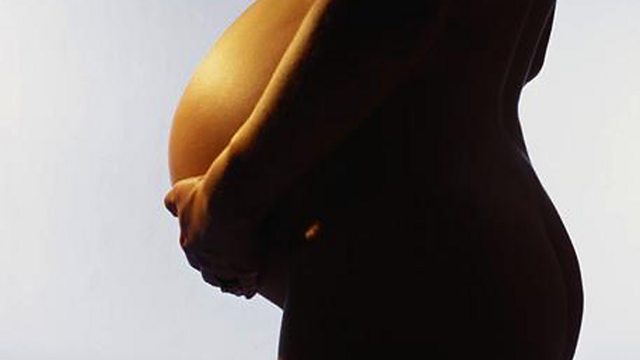 Surrogacy in India
Concerns have been raised about India's lucrative surrogacy industry, where poor women are paid to bear babies for childless western couples.
Critics say a lack of regulation increases the risk of financial malpractice and exploitation of vulnerable women.
Lesley Curwen talks to Ranjana Kumari, Director of India's Centre for Social Research, who says middlemen are often involved and that some women in India have been pressured into becoming surrogates.
One doctor who offers surrogacy services is Dr Anoop Gupta, head of the Delhi IVF and Fertility Research Centre.
He denies that women are being exploited and says the surrogates he uses are 'angels' who are doing a noble job.
Plus, US commentator James Srodes wonders why some companies which launch groundbreaking technology fail to make the most of it.
Last on
Tue 13 Sep 2011
11:32

GMT