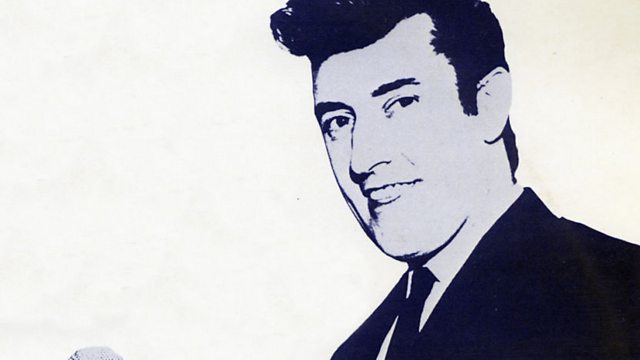 Joe Meek - Recording the 'other side'
Tony Grinham shows us around the graveyard where he did location sound recording with Joe Meek. We hear the cat making 'human sounds' recorded by Meek there and later transcribed . Clip from the 1991 BBC Arena: The Strange Story of Joe Meek.
Featured in...
Explore the emotion of wanderlust in music through the Arena music documentary archive.