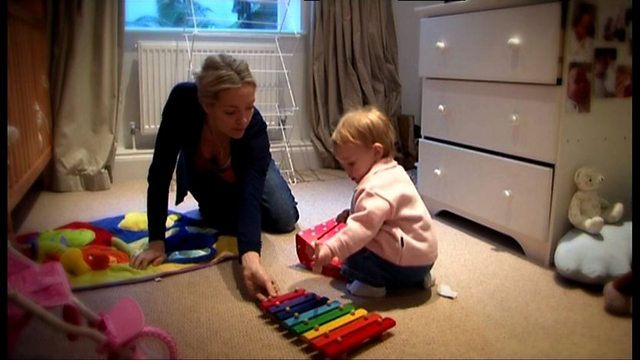 Cherry's Parenting Dilemmas
Cherry Healey may be a proud new mum but she's facing a battle of wills with her daughter Coco. In this personal documentary, Cherry goes to meet other mums with very different parenting styles.
From a pro smacking strict parent to super liberal single mum, from a mum who works all hours to buy her kids everything they want to a mother in crisis with her teenage daughter, Cherry finds out what being a mum is all about.