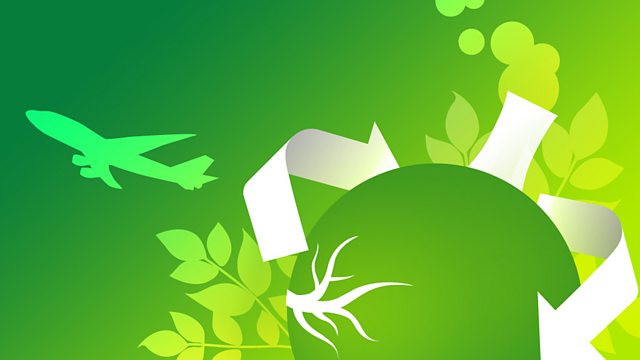 Obama leaves greens blue
As President Obama retreats on another key environmental policy - kicking efforts to curb air pollution into the long grass - we consider where this leaves his green aspirations.
Campaigners loved the rhetoric coming out of the White House after the first few months of 2009 - but since then a succession of decisions have angered them.
Some are now even asking whether the current President is actually bad for the environment.
Also in the show, we get the latest on India's battle to ban the pesticide endosulfan.
Outlawed in much of the world, and blamed for a range of terrible diseases that afflict children in particular, the chemical is supported by the Indian government who want it's farmers to be allowed to continue to using it.
Plus, we'll get a round up of environmental news.
As ever, tune in, have a listen and let us know what you think. Email the team at oneplanet@bbc.com, or join us on Facebook, the link's below.
Last on
Mon 12 Sep 2011
15:32

GMT