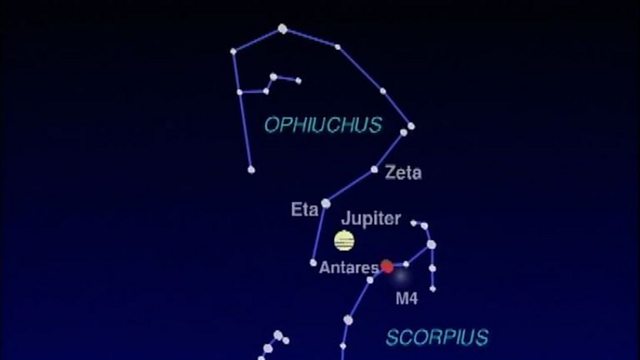 Constellations and star clusters
Sir Patrick Moore gives a general overview of constellations and then talks in detail about Scorpius and Ophiuchus, which can be seen in spring. He also shows how to find the globular star cluster Messier 4 (M4), which can be seen with a pair of binoculars.
Featured in...
Tips for stargazers looking at the night sky during the spring and summer

Watch Solar System video clips from the BBC Archive.