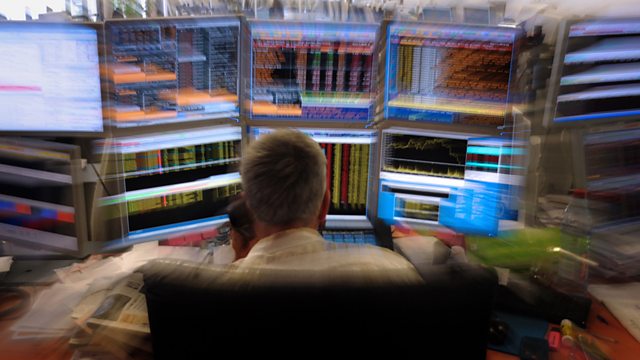 Fighting the cyber war
It takes more than a password and a firewall to protect an entire nation from cyber attack.
A dispatch from the front line of cyber war in Estonia.
We also discover why the European trade supremo, Karel de Gucht, isn't worried by Europe's vast trade deficit with China.
And we voyage to the "Pearl of the Orient" in search of rare birds nests.
Last on