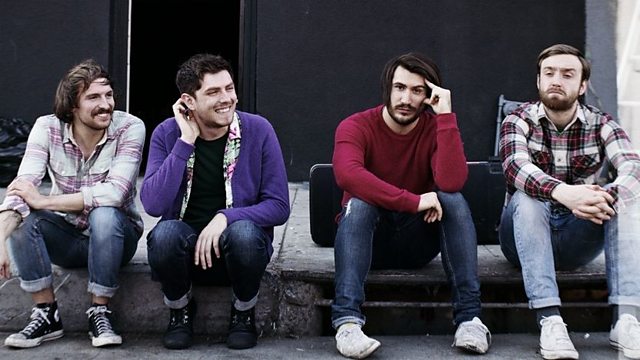 Twin Atlantic on the biggest gig of their lives
Twin Atlantic, one of our three hotly-tipped rock bands for 2011, get ready to go on stage at the Glasgow Barrowland. It's the biggest gig of their career so far, playing to the home crowd, in a headline slot.
We follow the band for 6 months, along with We Are The Ocean and Lower Than Atlantis, to find out what it takes to make an impact on the rock scene. From video shoots going wrong to on-stage disasters, this is an access-all=areas look at three of the brightest hopes aiming to prove the UK rock scene is alive and well.
Featured in...
Check out highlights from BBC Radio 1 and 1Xtra's award-winning documentaries.