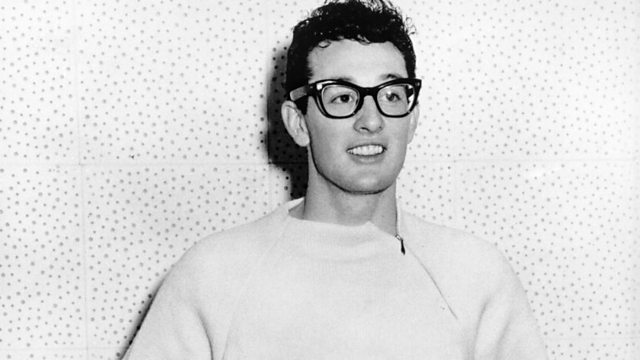 Peggy Sue meets Buddy Holly in a corridor
The Peggy Sue who inspired the song of that name describes how she met Buddy Holley in the corridor of their local high school and we see the town where they both grew up. Taken from BBC Arena's 'Tales of Rock and Roll' directed by James Marsh.
Featured in...
Explore the emotion of wanderlust in music through the Arena music documentary archive.