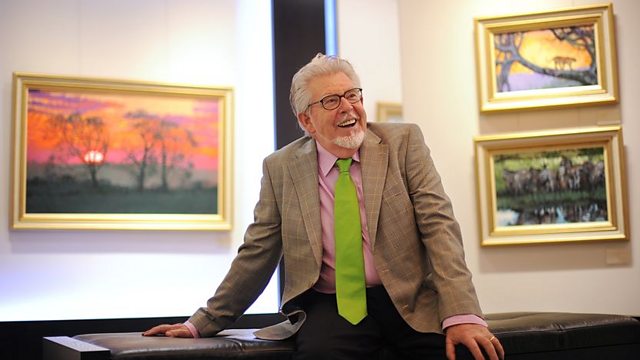 Rolf Harris - Tie Me Kangaroo Down Sport
From the BBC Arena film 'Rolf Harris Paints His Dream'. Rolf's performance at Glastonbury 2010 is intercut with shots of him at work in his painting studio.
Featured in...
Explore the emotion of despair and hope in music through the Arena music doucmentary archive.