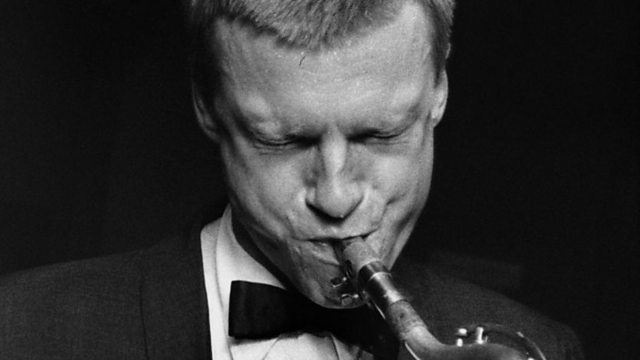 Gerry Mulligan- Line for Lyons
A clip from Arena: Cool (2009).Gerry Mulligan's 1952 track 'Line for Lyons' is combined with images of the 'cool' 50s in California and a recording of an interview with Mulligan which drives home the importance of the 'West Coast Sound' to the history of Jazz music.
Featured in...
Explore the emotion of wanderlust in music through the Arena music documentary archive.