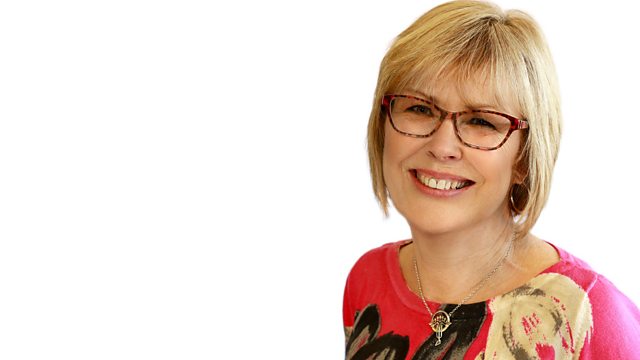 The modern Endlandvaarders join Lesley and the New Angle Awards
The 4 suffolk lads who attempted to kayak from Holland to suffolk last week join Lesley this afternoon.
Stephen Allard has a couple of good read suggestions.
And the Spice Queen Ruth French sits on Lesley's sofa.
And specially for a bank holiday Dolphin's dart lands on the pier at Felixstowe.
Last on