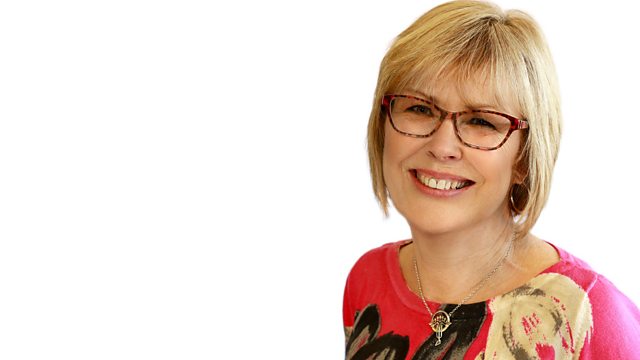 Dolphin's dart lands at Pontin's at Pakefield
Dolphin's dart is at the holiday camp in Pakefield today... Children's author Ali Sparkes was once a bluecoat there, so she'll be talking about her time there as well as about her latest book. Nicola Currie will have the latest from the CLA.
On the sofa it's Sudbury town pastor and special police constable Claire Napper - she was in New York earlier this year doing some fund-raising.
Last on