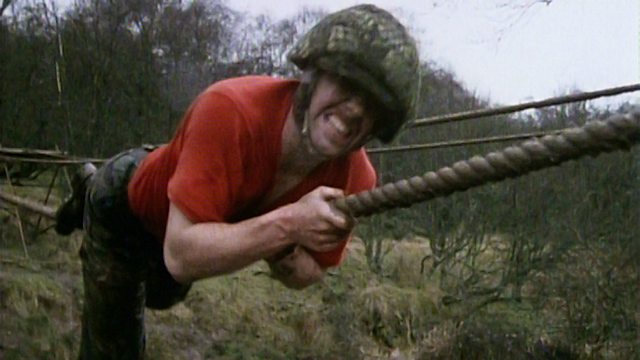 First transmitted in 1983. The morale of 480 Platoon has reached its lowest ebb as they put the infantry theory learned at Aldershot into practice in the bitterly cold and windy Welsh hills. At the end of the week they are assessed and some continue, some are 'back squaded' and one goes absent without leave.
Last on
BBC Four Army Collection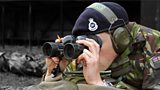 This programme is part of Army: A Very British Institution, a collection of classic BBC programmes about the British Armed Forces available online to watch in full.
Go to the BBC Four Army Collection
About BBC Four Collection programmes
Programmes are selected, in part, for their historical context and reflect the broadcast standards and attitudes of their time, which may not accord to some current BBC editorial guidelines. We aim to select programmes which can be shown in their entirety but in some cases edits are required.
Featured in...
A collection of BBC programmes about the British Army dating back to the 1950s.