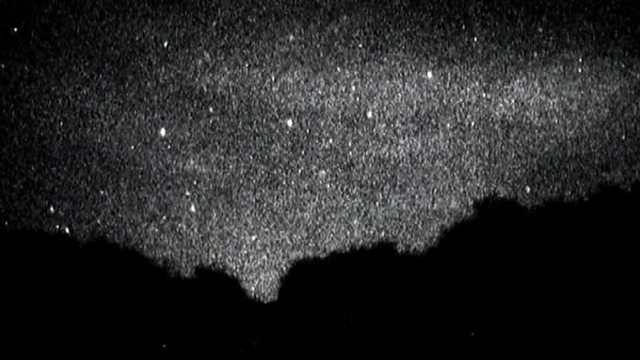 Stargazing for beginners
After pointing out that many people know very little about the night sky, astronomer Mark Thompson helps a group of novices spot summer night sky highlights including the Plough (or Big Dipper), the North Star (Polaris), the summer triangle and the Andromeda galaxy.
Featured in...
Tips for stargazers looking at the night sky during the spring and summer

Watch Solar System video clips from the BBC Archive.