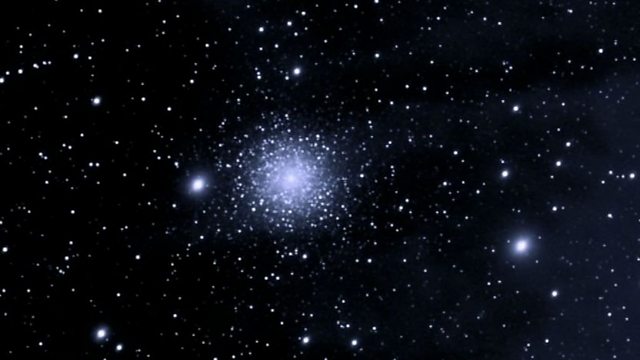 Autumn sky: looking south
Patrick Moore and his guest Dr John Mason discuss the main constellation northern hemisphere stargazers can see when looking south in autumn - Pegasus.
In mythology Pegasus was a flying horse, in the night sky it is a square.
Sights in this region of the sky include star clusters and a group of five galaxies called Stephan's Quintet.
Featured in...
Tips for stargazers looking at the night sky during the autumn

Watch Solar System video clips from the BBC Archive.