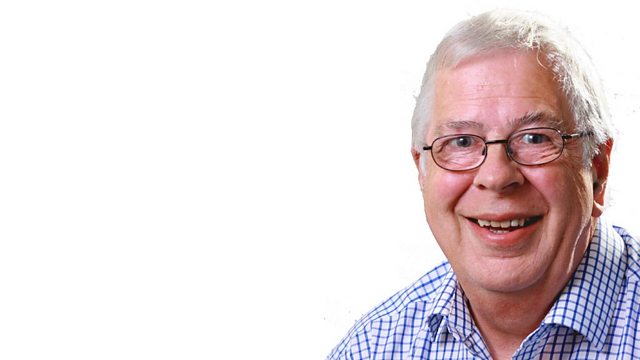 Jazz with Guys and Dolls
There's a jazz version of music from the musical Guys and Dolls from a British band using arrangements from and led by Ed Puddick.
And since we are referring to the mean streets of New York, there's a cynical welcome to the city that never sleeps from a band led by Johnny Hodges.
It was, to be fair, a New York of 40 years ago. Ken Peplowski and Alan Barnes give us their version of an Ellington tune, written by the master for a session that he was unable to make.
There's a new CD from musician, educator and broadcaster Linley Hamilton and we shall talk to Linley about his music and the new album.
We have a full range of jazz from Sidney Bechet, Lena Horne, Louis Armstrong All Stars and Ken Colyer with the Crane River Jazz band.
Last on