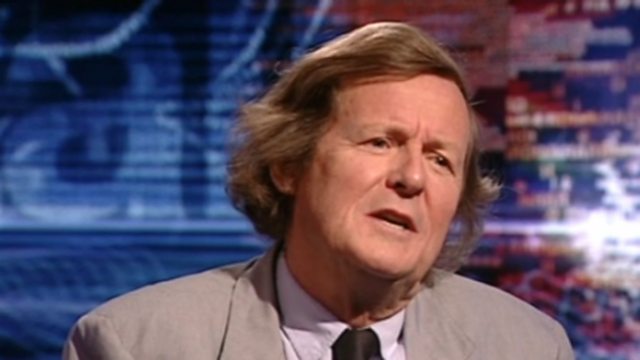 David Hare
David Hare has spent his life making things up in search of the truth.
With his prolific output of plays and screenplays, he has become one of the most influential chroniclers of modern Britain - a left-leaning playwright whose anger has been variously directed at deceitful politicians, cynical media barons and grasping bankers.
He accepted a knighthood from Tony blair, then excoriated him for his role in the Iraq war.
Now that Britain is back in conservative hands, does Sir David Hare still have fire in his belly?
Last on