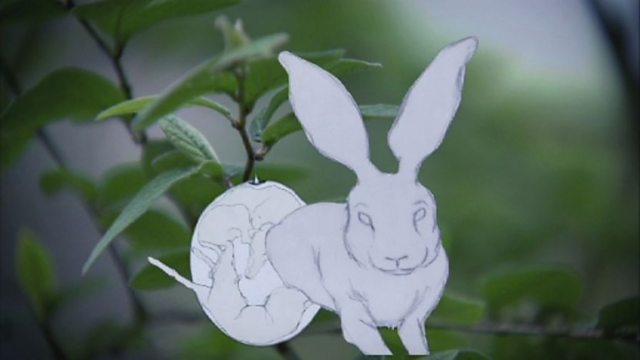 The strangest story you ever heard – a 10-year-old boy explains why he is late coming home
'The Pendle Witch Child', presented by the poet Simon Armitage, mixes location filming with animations by Phoebe Boswell. In this scene a 10-year-old boy tells a very strange story to explain why he was late home...
Edmund Robinson was supposed to be bringing the cows home one evening in 1633. The bizarre story he told to excuse his lateness led to about 20 people going to trial at Lancaster Castle for witchcraft.
Animator Phoebe Boswell
Additional animation in this scene by Kim Alexander.