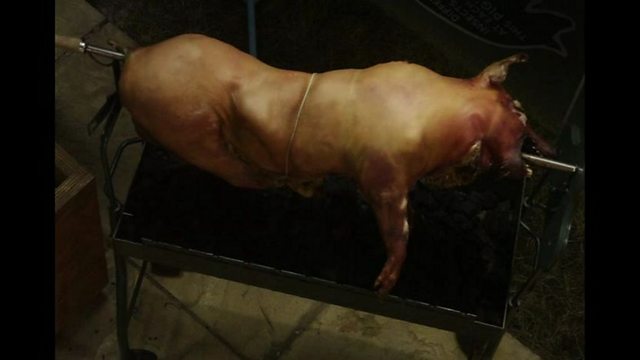 Pig On Spit Timelapse
After only a week the maggots have got to work on the pig and decomposition is well underway.
What happens in your kitchen if you walk out - and never come back? Afterlife is a unique project revealing a hidden world that every living thing on Earth owes its existence to - the world of decay.