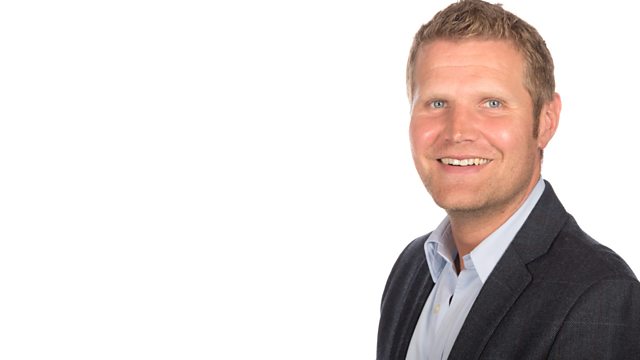 What's wrong with renting?
The housing market is said to be in crisis. Home ownership is taking a tumble and house prices are soaring according to a study out today. JVS asks "What's wrong with renting?"
Between 10am and 11am, JVS is having a catch-up on some of the stories you've been asking us about. Crossing the Ts and dotting the Is, as we revisit Jason and his controversial views on disabled driving.
Finding out if Bill in Watford really does live in the noisiest place in Beds, Herts and Bucks.
JVS speaks to Howard Thomas who is facing eviction from his home. The property has been sold by the housing association he rents from and he has to go elsewhere.
But that's more difficult for Howard than it sounds, following a road accident in 2006.
Last on