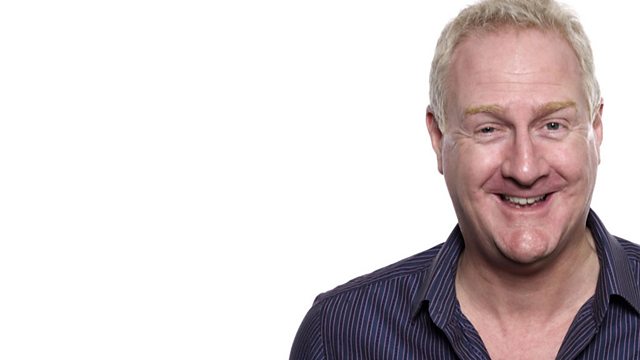 Dale Farm, Essex housing market and relationship counselling
Two bishops from the Catholic and Anglican churches visit the travellers site at Dale Farm.
How hard is it for people to buy their first home in Essex?
Couples wait around two years before they go for relationship counselling when their marriage is in trouble. Is there a stigma attached to counselling?
Last on