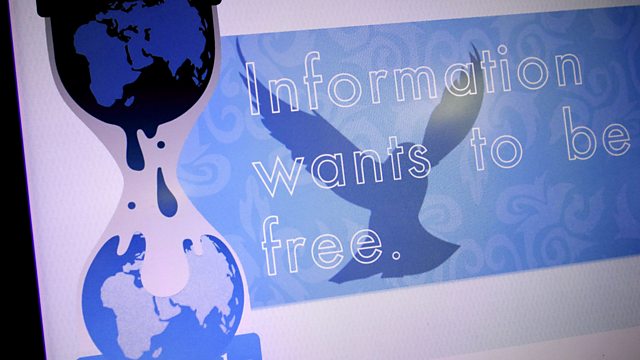 30/08/2011
The campaigning journalist Heather Brooke has been charting the extraordinary revelations to come out of Wikileaks long before the world had ever heard of Julian Assange.
She was also a key player in accessing the data that exposed the MPs' expenses scandal in the UK.
Heather joins Click to discuss how now, and in the future, the revolution will be digitised.
Juliana Rotich is one of the founding members of Ushahidi.
She discusses the growth of Ushahidi and crowd sourcing tools which have been used to spread revolutionary messages and also to help clean up after the recent UK riots.
Richard Taylor from Click TV reports on the fascinating technology behind light field photography.
Last on