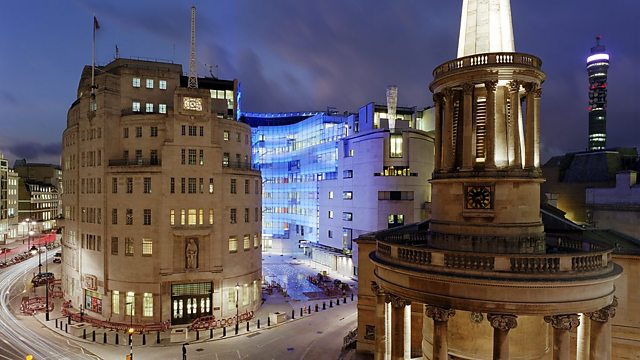 Israel and Italy
Alan Johnston introduces personal insights and analysis from BBC correspondents around the world. In this edition, Jeremy Bowen reflects on how Israel's politics could be reshaped by the Arab Spring, while Emma Thomas journeys through the Istrian peninsula, still echoing with uneasy memories of the Cold War period.
Change all over the map
Over recent decades in the Middle East, there have very often been tensions, but very little that was really fundamental ever seemed to change. For decades, dictators slept easily in their palaces. But not any more, in this year of revolutions, the entire region's been transformed. The balance of power between, and within, many states has completely shifted.
It might seem that the main focus has moved away from Israel and the Palestinian territories. But Jeremy Bowen says that that might be about to change too.
Long shadow of the Iron Curtain
This summer Berliners have been marking the start of the building of the Berlin Wall - that symbolic cementing of the Cold War division of Europe. Now all that's long gone. Communism's collapse brought down the Iron Curtain which once divided East from West, and Europeans live in a very different - far more united - continent.
But the old days are still within living memory, and etched into the landscape itself. Emma Thomas has been spending time in an Italian city where memories of that era haven't completely faded.
Last on
Tue 30 Aug 2011
03:50

GMT