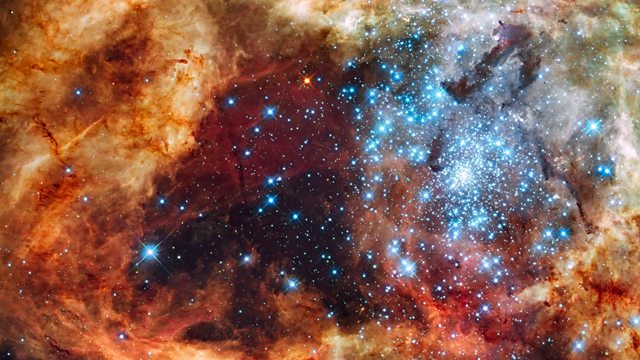 Life After Life
Miranda was undergoing what should have been a routine operation.
Now she finds herself 'on the other side', but whatever notions of what the future might hold beyond her life on Earth Miranda may have had, they were certainly not like this.
It's not even her afterlife, it's Toby's and he's in control.
Inspired by the ways that internet users are increasingly responding to death online, Frank Cottrell Boyce's comic drama follows Miranda as she tries to make sense of the strange cyberworld she has been sucked into.
Intercut with the drama are extracts from interviews in which a number of thinkers - both religious and secular - share their beliefs on the nature and existence of the whole concept of a life after death.
Frank Cottrell Boyce wrote extensively for television before turning to movies, including 24 Hour Party People, Welcome to Sarajevo and novels.
His first book Millions, won the Carnegie Medal in 2004. Framed was shortlisted for both the Whitbread Book of the Year and the Carnegie Medal.
Director by Toby Swift
Produced by Mohini Patel
Last on
Sun 28 Aug 2011
18:05

GMT