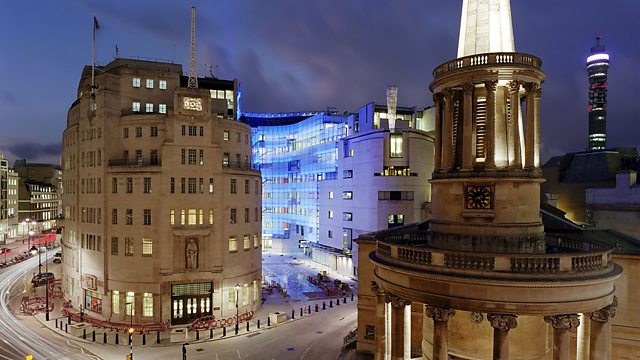 Seychelles and Uganda
Alan Johnston introduces personal insight, wit and analysis from BBC correspondents around the world. In this edition, Rajini Vaidyanathan joins the hunt for a killer shark in the Seychelles, and learns of local people's fears for their tourist industry; while Anna Cavell visits a back yard in Kampala where a dedicated team is doing its best to build Africa's first space shuttle.
Sharks darken the shores of Seychelles
Recently, on a beautiful beach in the Seychelles, something horrifying happened. A tourist on his honeymoon was killed by a shark. His wife could only look on helplessly from the nearby shore. There had also been another death only weeks before from shark attack.
Praslin island, where the visitors were staying, seems every inch the tropical paradise, with beautiful and unique plant and animal life. And as Rajini Vaidyanathan explains, the personal tragedies now threaten disaster for the tourism industry on which it relies so heavily.
Per ardua ad astra: through struggle to the stars
It seems a fair bet that one day, and perhaps sooner than we think, outer space will seem much less remote. Already there's talk of "space tourism"; maybe, further into the future, journeys to the stars might even become routine. But for now at least, space travel is only really a possibility for a few well-funded and very powerful state programmes, in countries like America, Russia and China.
Yet Anna Cavell has met a man who's determined to add another name to that roll call of space powers: Uganda.
Last on
Sat 27 Aug 2011
03:50

GMT