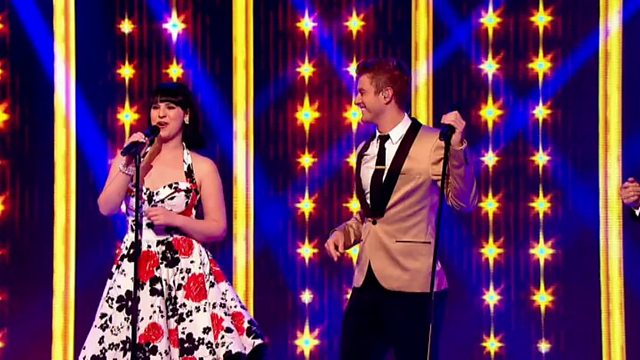 Bingo Surprise
26 year old Lisa Campbell has overcome some serious medical problems in recent years and her best friend Rachel and dad Ian decided it was time she sang for the nation.
Her all time favourite band are doo-wap sensations The Overtones, and in order to reveal Lisa's surprise duet partners, John went seriously undercover as Betty Booth a canny Glaswegian granny.
Lisa thought she was in line for a big bingo prize, when Betty stormed the stage and unmasked herself as John, who told Lisa her performing dreams were to become a reality.