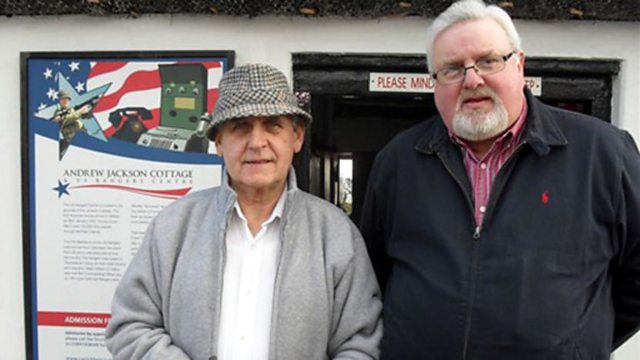 Policies of President Andrew Jackson
Alister McReynolds chats to Geordie McAdam - of the Broken String Band, about the type of hillbilly music that the 7th American President - Andrew Jackson, would have grown up with.
Plus, the dark side of the politics of 'Old Hickory', and his contribution to founding the Democratic Party and Federal Bank, are discussed with Andy Mattison. (Broadcast: 20 Mar 2011)
Featured in...
Ulster-Scots culture - including music, history, literature, poetry, places and speakers.