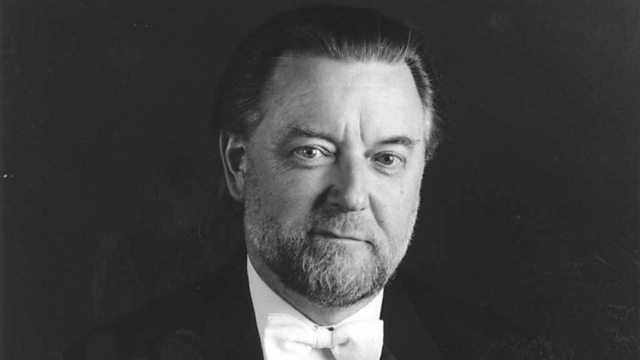 Watch MaestroCam: Strauss - Til Eulenspiegels lustige Streiche
BBC Proms 2011
The musicians of the BBC Symphony Orchestra, the BBC Singers and conductor Sir Andrew Davis present a Prom from the Royal Albert Hall.
The concert concludes with Strauss's popular orchestral showpiece Til Eulenspiegels lustige Streiche
Richard Strauss - Til Eulenspeigels lustige Streiche - 15'
MaestroCam commentary by Peter Stark.
BBC Singers
BBC Symphony Orchestra
Sir Andrew Davis (conductor).