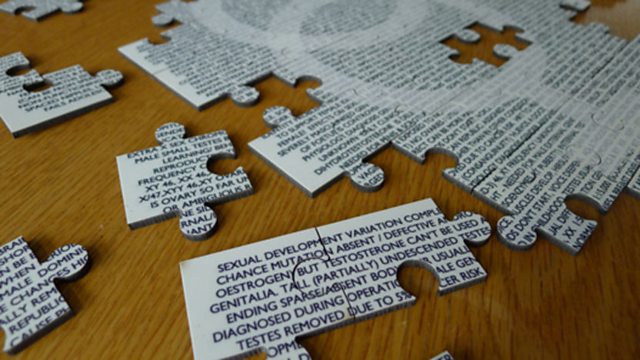 Causes and consequences of Androgen Insensitivity
Professor Adam Balen describes the causes of Androgen Insensitivity Syndrome and the affect it has on a child. The syndrome can have many variations from complete to partial AIS, Dr Sarah Creighton looks at the differences and the ways people cope with them.
There is also a first hand account from someone living with the disorder, who describes her experiences and also her hopes for the future.